Design and build motor-homes / caravans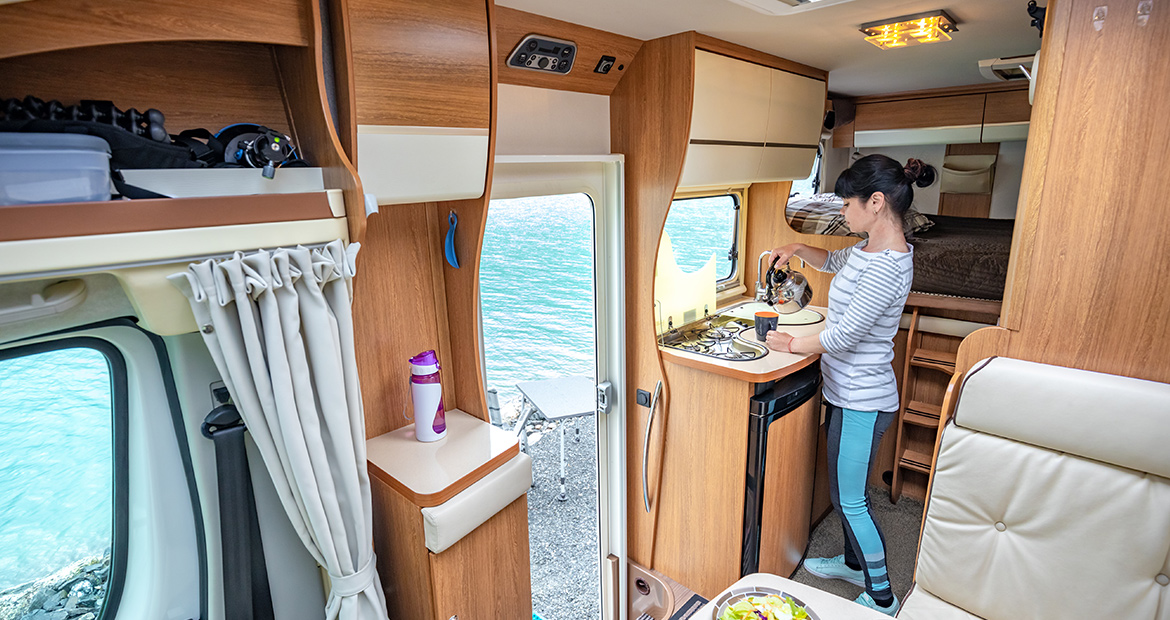 When we create a caravan or motorhome, our Customers' needs come first and our goal is to provide you with a home-from-home holiday experience, with everything you need to make the most of your leisure time and holidays.
Key to successful design is specification, style, safety, use of space and, of course, totals Customer satisfaction. We work hard to reduce weights and we make sure the finished product is competitively priced. We benchmark our product against our competition to ensure that we continue to offer class-leading features and benefits at the best price.
Our Services Include:
Modifications
Alterations
Refurbish
Conversions
Motorhome Maintenance
Damage Repairs
Insurance Repairs
Fiberglass Bodywork
Addition of Dialysis Units
Leaking Motorhomes
Window Resealing
Motorhome Plumbing
Cabinetry
Electrical services, solar panels, satellite kits
Gas work
Engineering & seat belt certifications
Self containment
Design & Build:
Motorhomes
Catering vehicles
Commercial vehicles
Specialty vehicles
Technical vehicles
Supply & fit a complete range of Accessories
Water and Waste tanks
Water heaters
Roof racks
Roof vents
Awnings
Lockers
Tow Bars
Gas fittings
Gas work
Fiberglass encased slide out BBQs
Solar Panels