Audio Video Multi-room Presentations solutions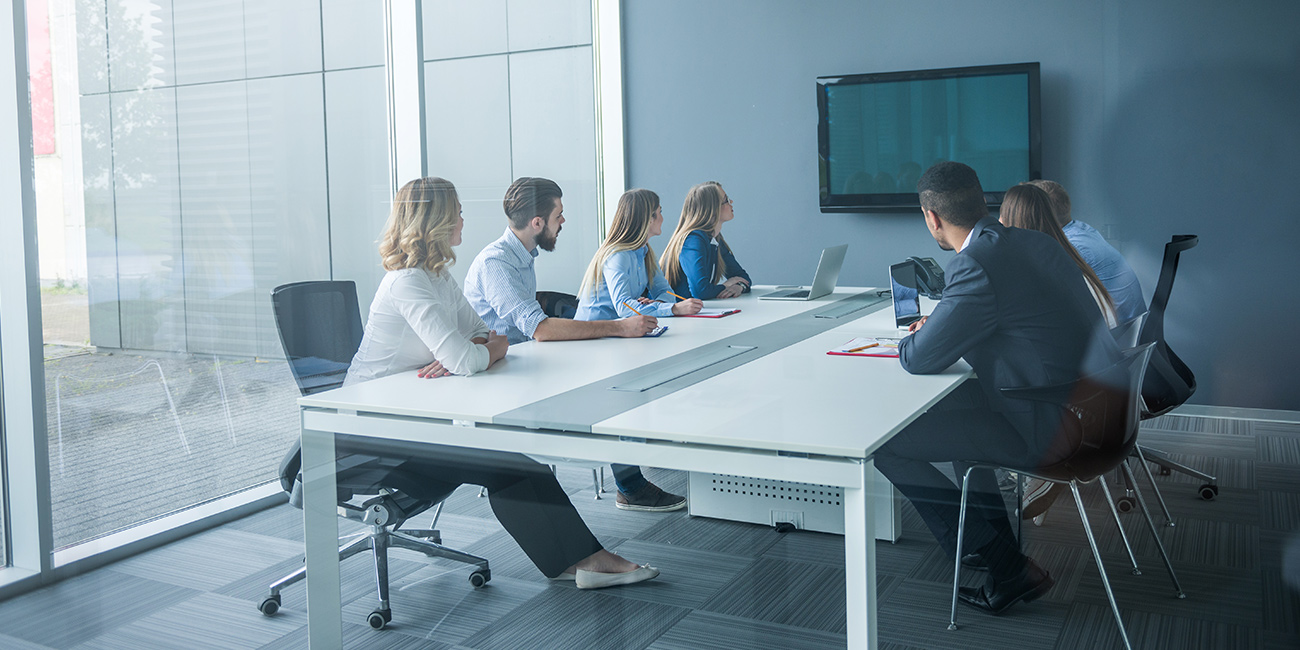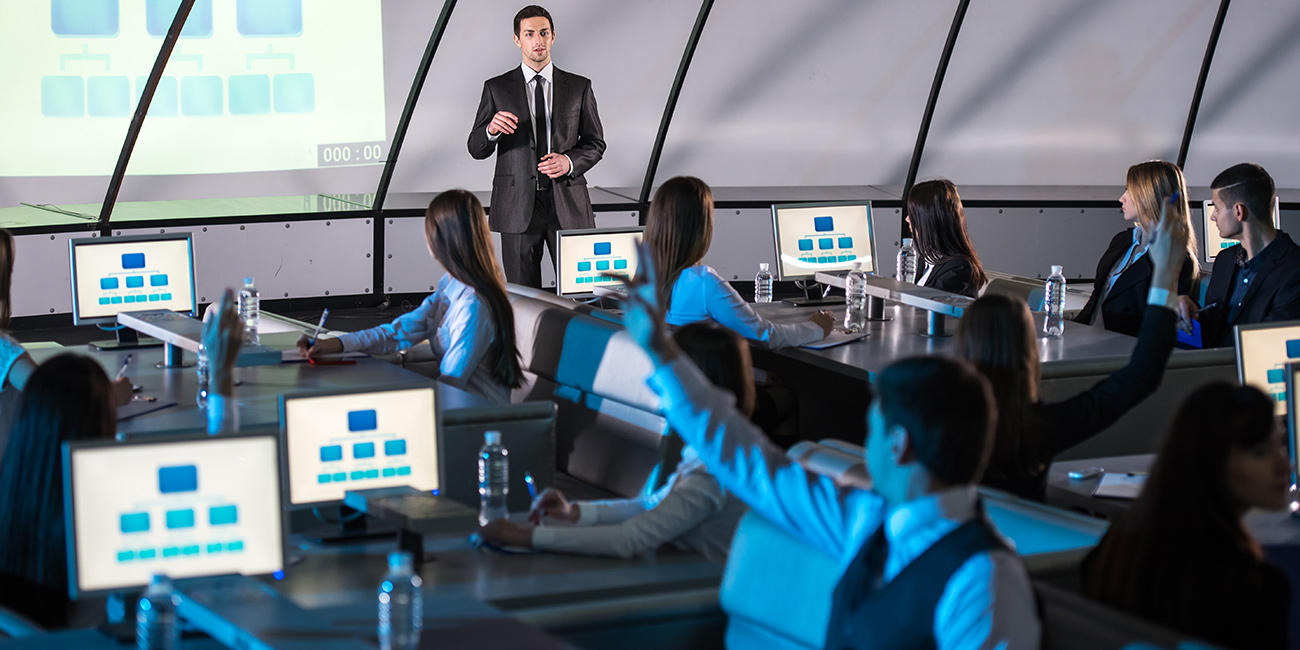 The Just Smart is a leader in the performance of high level projects in audio-video (A/V), video conference systems, smart electricity solutions and command-and-control systems for the business/institutional sector in India.
We performs Turn-Key projects, provides a perfect solution to customer needs using first-class integrative technological solutions carried out by a highly professional experienced technical team.
Specializes in setting up:
Smart meeting rooms
Training rooms
Video conference rooms
Control rooms
Visitors' centers
Auditorium
Command and control rooms
All the projects are carried out in collaboration and coordination with the architect and interior designer, electricity contractors, communications contractors, project managers and consultants. We provide a complete solution in importing, integrative, installation and full in-house service for all the complex systems in the multimedia projects.
A/V equipment:
Projectors
LCD and Plasma display units
Video walls in a variety of sizes
Electric projection screens
Video players
Audio Systems – Amplifiers, Automatic mixers, Digital sound possessors etc
In-wall / In ceiling speakers and others
Microphones – Wall microphones, Goose neck microphones, Ceiling microphones
Tele-Conference systems
Video conference systems for personal users, meeting rooms, mobile users
Video conference Infrastructure for multi-site conferences, Video servers, SIP servers
Command & Control systems
Interactive smart touch screens in a variety of sizes and possibilities
Lighting commands systems
Electricity control systems for command of lighting, screens and elevators
Blinds, Shades and Curtain command systems